Welcome to Lasting Impressions

If you can imagine it, I can create it for you!

Your invitations should be as special as the event that you are planning, creating a first impression to make your wedding or special occasion something to remember even before it begins.

Lasting Impressions has an extensive selection of invitations for all of life's special occasions but weddings are a specialty.  Custom designed for your special day with personal attention to every detail that can't be found online. Coordinate everything, starting with Save the Dates to wedding invitations and enclosures, shower invitations, programs, menus, thank you notes, napkins and other accessories for your ceremony and reception.  Choose from thermography, letterpress, digital, foil or the exquisite Bellpress printing technique to express your style.

Classic, contemporary, custom designed, luxurious or budget friendly

I will help you find the invitation that is perfect for you! 

 Daytime, evening and weekend appointments available 

Located in Wilbraham, Massachusetts

  To schedule an appointment call (413) 596-8245

     ....for all of life's special occasions

 Personal service and attention to every detail to ensure that your invitations are perfect!

Don't hesitate to call anytime with  questions that you may have.

How Lasting Impressions can help you!

** Personal one on one service and guidance to help 

     you choose the perfect invitation 

** Affordable pricing

** Order locally from someone in your area

**Custom designed invitations 

**Assistance with your invitation wording , etiquette

and envelope addressing

** Complimentary assembly of layers and embellishments

** Daytime, evening and weekend appointments 

      are available for your convenience.

** Extensive selection in all price ranges

CHECK SPECIAL PROMOTIONS PAGE EACH MONTH 



TO VIEW

INVITATION

COLLECTIONS

 FALL ALBUM OF THE MONTH 

 NEW FROM DESIGNERS FINE PRESS

"GRANDEUR COLLECTION"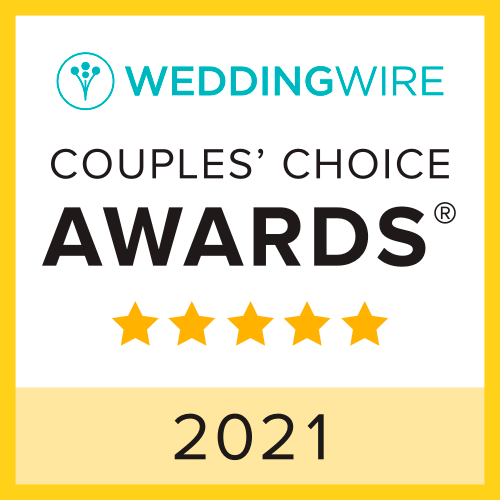 CLICK TO READ REVIEWS ON WEDDINGWIRE

Lasting Impressions is pleased to introduce our collection of laser cut invitation wraps and pocket folders plus new acrylic invitations and with beautiful UV printing.  Call for an appointment to stop in and see these plus other wonderful new designs.

It has been a long and trying year for everyone.  Many couples sadly had to postpone their weddings that were scheduled in 2020.   I am happy that some semblance of normal seems to be returning in 2021.  I truly missed meeting with couples in person to help with their weddings and I am so happy to say that I am scheduling in person appointments again!  Call today to schedule a time that is convenient for you.  Also do not hesitate to give me a call anytime with questions that you may have.  I look forward to meeting with you.

Sincerely,

Linda Raffa

Lasting Impressions is pleased to bring to you the newest album from Designer's Fine Press, "Grandeur".  This album offers beautifully crafted invitations in different price points.  Chose from Deluxe, Embellished, or Traditional .  All suites coordinate with gorgeous liners and enclosures.  Also ask to see the new "Watercolor Collection" with custom designs.